Please Submit Your Contact Information
And View the Picture Packages Below
Step 1:
Book the Photographer
Consultation with Shawn or Alicia to build your Shot List
2. Submit $300 Retainer/Image Credit
(No reservations on our calendar without step 1 completed entirely)
Step 2:
1 Week Prior to Wedding Day
Confirm the Shot List and All Details in Writing

Submit the Full Balance of your Picture Package
The Picture Menus
Downtown San Diego + On-Location around San Diego
Downtown Picture Packages
Waterfront Building, Pacific Highway, Downtown San Diego Only
All Images Web Size
$175
(Must be at Waterfront Building)
+ Full License to Print

$250 - Downtown Only
$150
1 Hour Session
Direction & Posing
Can be used for Day After Session
*Not a stand alone **Beach Available
On-Location San Diego Packages
All Images High Resolution for any size print you want to create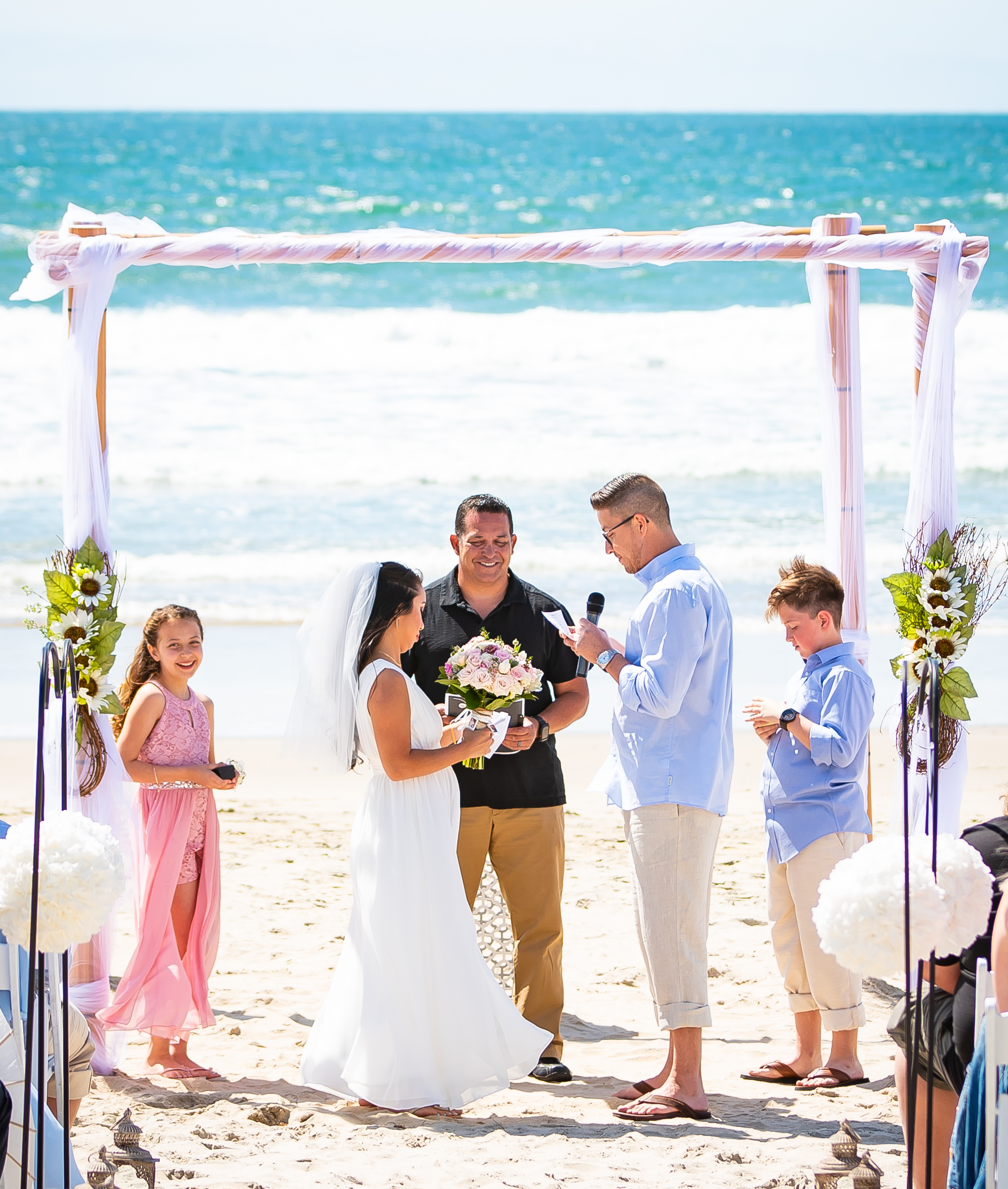 The Summer Morning Special
+ 40 Digital Files
+ Lifetime Print Release
Mornings ONLY at this Rate
Limited Time Offer
$400
150 Digital Files
+ USB Drive
+ Lifetime Print Release
$600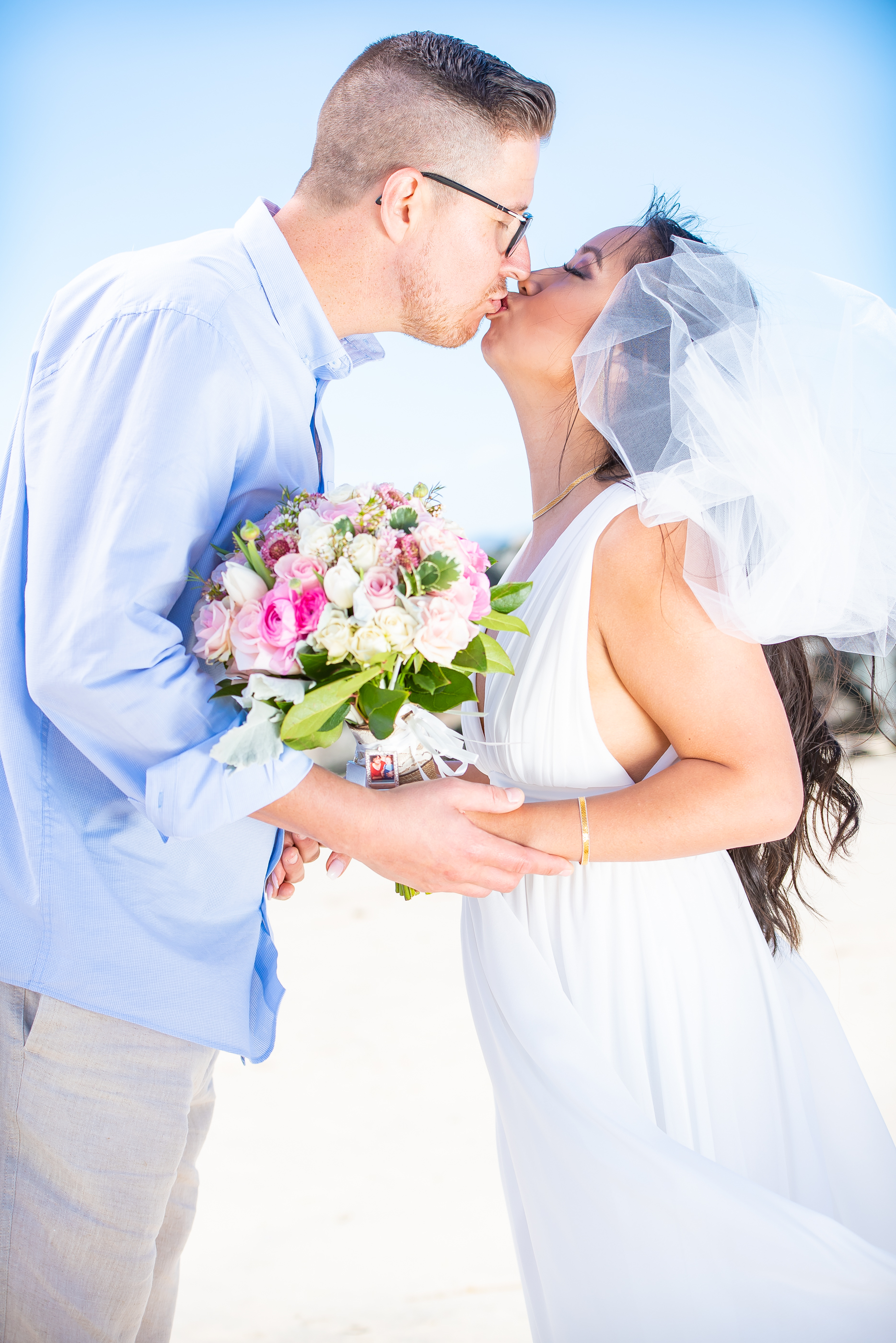 300 Digital Files
+10 Matted Prints
+ USB Drive
+ All Gallery Images
$1000
For 4+ hours of photography on Location Collection B is required
All package Prices are valid within 15 miles of 92101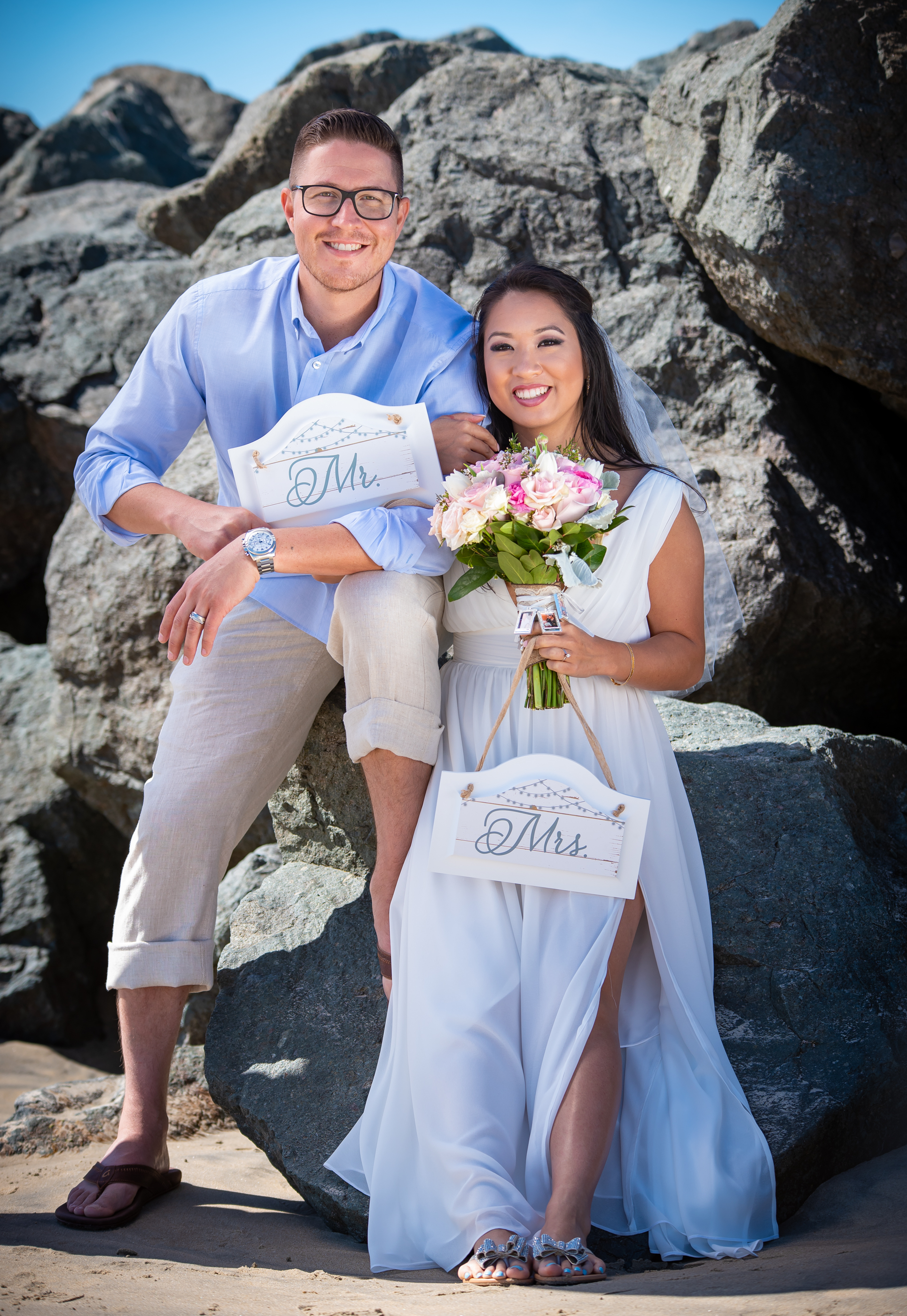 Individual Edited Digitals: $20
Photoshop: $15-$60
Professional Prints: $12-$150
Canvas Art Pieces:
11x14: $140 |16x20: $200
20x30: $300 |24x36: $390
30x40: $460
Photobook: $150
Free Shipping
Wedding Pictures will be Delivered within 4 weeks or less of the Wedding Day.
Menu Subject to Change Without Notice
These are custom made, precision products provided at a generous discount for our Groupon & LivingSocial Clients. There are No Refunds.
Timely requests for changes or corrections can be addressed by communication with the photographer who aims to ensure your satisfaction.