Family Sunset Portraits
Portraits are high quality heirlooms
that generations will treasure
A License to Print & Publish is for One
immediate family
Separate Licenses are purchased
by extended family members
Most Families invest $500-$1,100 in portraits yearly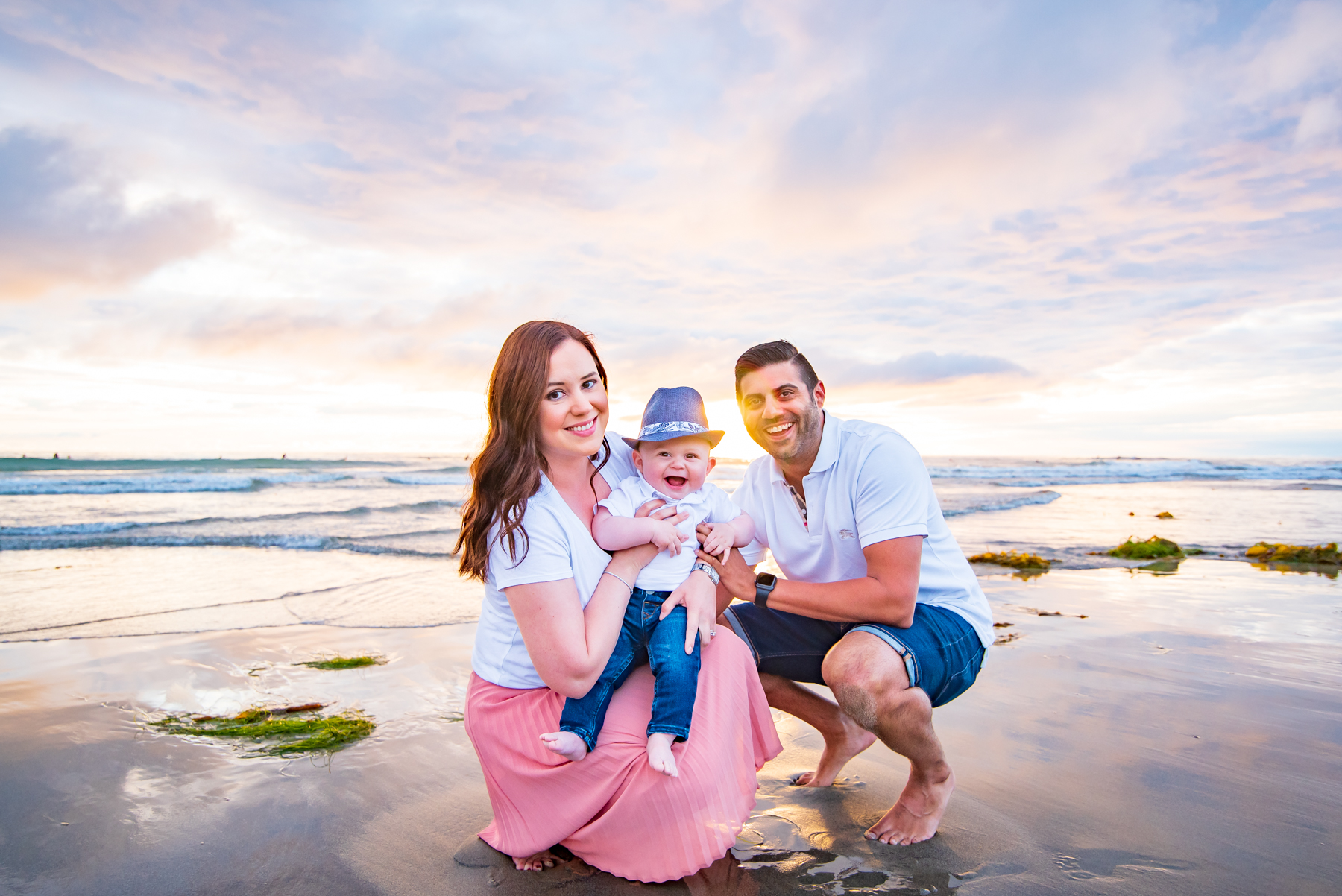 6 Total Digital Files
Hand Retouched
6 Print Release License up to size 11x14
$300
15 Total Digital Files
Hand Retouched

Full Copyright Release
$500
$65.00 ea.
Add-On Individual Digital Image Files
Full Copyright Release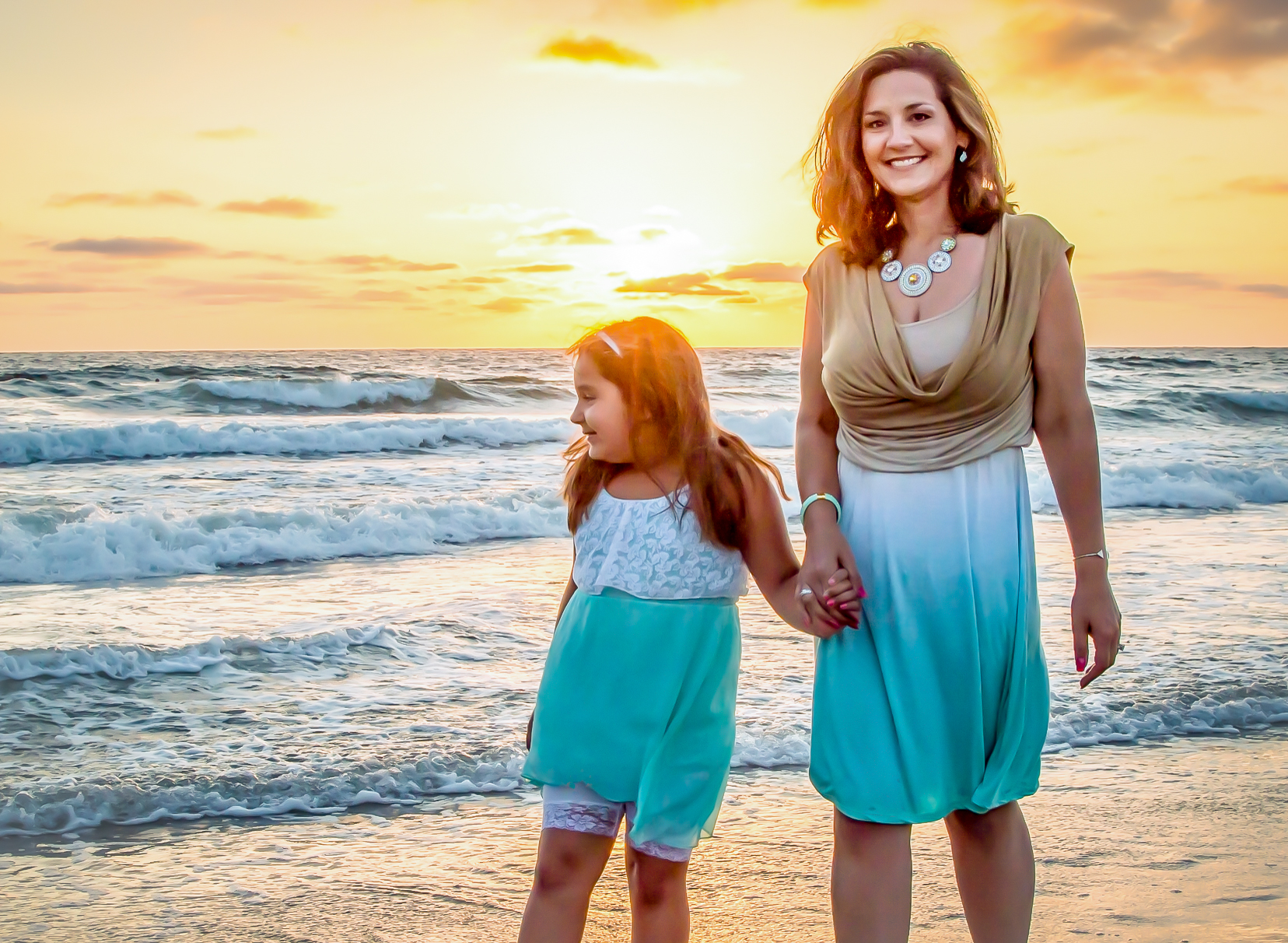 Digitals + Canvas + Prints
Includes everything in Package B +
1 Fine Art Canvas 20x30
10 Prints (size 8x10 & 5x7)
Full Copyright Release
1,100
Payment for Packages through Venmo, ApplePay & CashApp Only - Please inquire.
*IMPORTANT: Digital Files with Print Release are Licensed only to purchaser and one immediate family unit (parents & children). Others including grandparents, extended family and friends will need to purchase digital image files on their own easily and directly from Beautiful Vision Photography.
Using images as Business Headshots, for Company Email, Commercial publishing and business or commercial website use, including affiliate marketing is prohibited with this license. Please inquire for our commercially licensed digital image files with all the rights and privileges to use the images in that capacity.